See the fashion styles of Nicole Kidman for February 2011 issue of Harper's Bazaar cover shoot.
Dress by Emilio Pucci.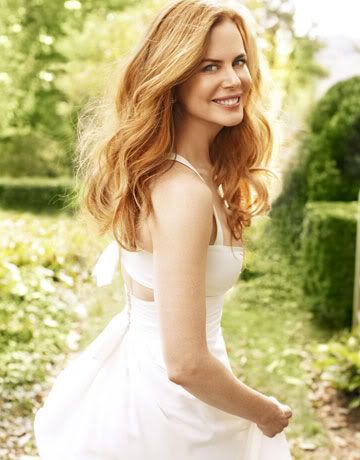 Dress by Tommy Hilfiger.

Dress by Ralph Lauren Collection and Booties by Christian Louboutin.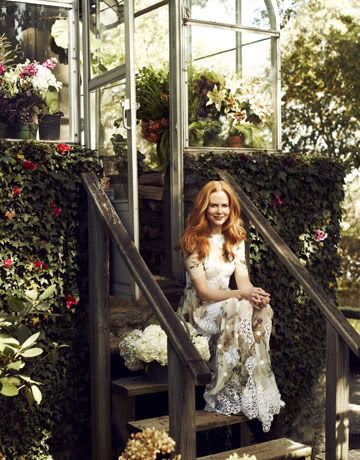 Gown by Dolce & Gabbana.



Jumpsuit by MaxMara and Belt by Marc Jacobs.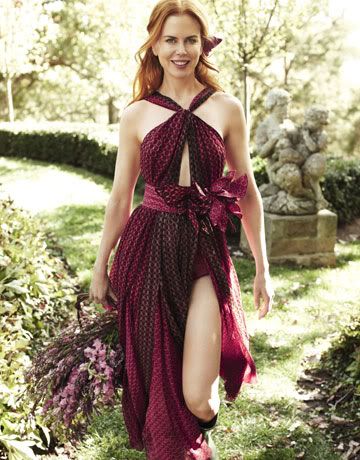 Belted dress by Marc Jacobs.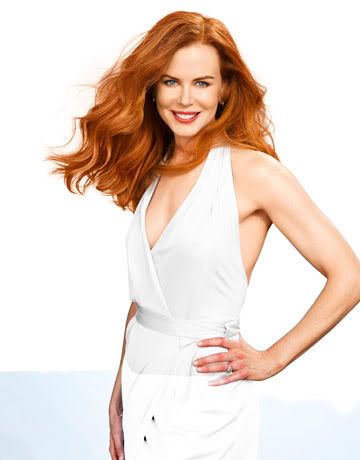 Gown by Diane von Furstenberg.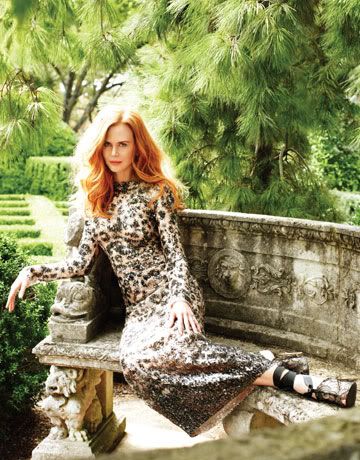 Shoes and sequined lace dress by Tom Ford.

Photo Source: Harper's Bazaar